Welcome to TIWA
The growth of the Indian wedding market is a major success story for Thailand's tourism industry in recent years. The Thai Indian Wedding Association (TIWA), founded in 2015, aims to Promote, Protect and Preserve it.

TAT
The Tourism Authority of Thailand (TAT) has accorded its full endorsement to the Thai Indian Wedding Association (TIWA). TIWA's continued partnership with the TAT only helps to strengthen and promote the growing Indian wedding business sector in Thailand.
MASALA
Perhaps the first publication to recognise and promote Indian weddings in Thailand, Masala magazine has been publishing an annual wedding issue and continually strives to promote the growth of this fast growing industry in Thailand.

ABOUT US
TIWA has been established to preserve, protect, and promote the Indian wedding industry in Thailand; striving to make the Kingdom the number one destination for Indian weddings.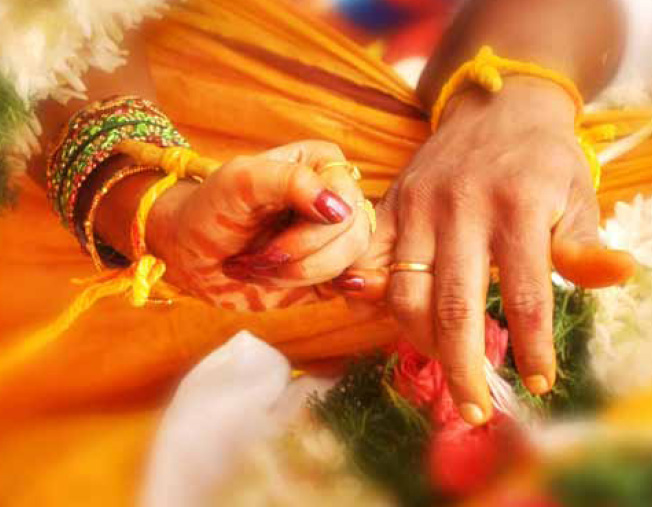 MEMBER PROFILES
This section is dedicated to TIWA members. Indian wedding industry professionals can showcase their work and highlight their areas of expertise while hotels, resorts, and associated venues can promote their world-class facilities.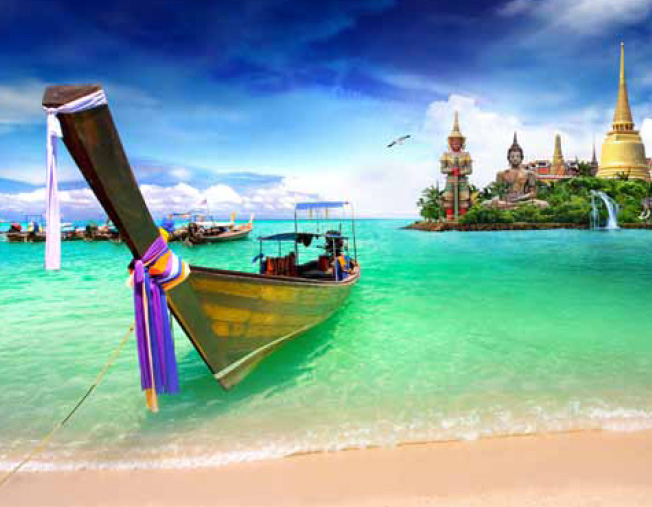 WHY THAILAND
Thailand is an amazing mix of pristine beaches, idyllic countryside and vibrant city centres. The combination of warm hospitality, welcoming culture, tropical weather – all with an excellent value for money make it the ideal wedding destination.

ACTIVITIES
TIWA will be promoting the Indian wedding industry in Thailand by attending numerous wedding fairs and road shows worldwide, as well as by creating host of its own promotional activities.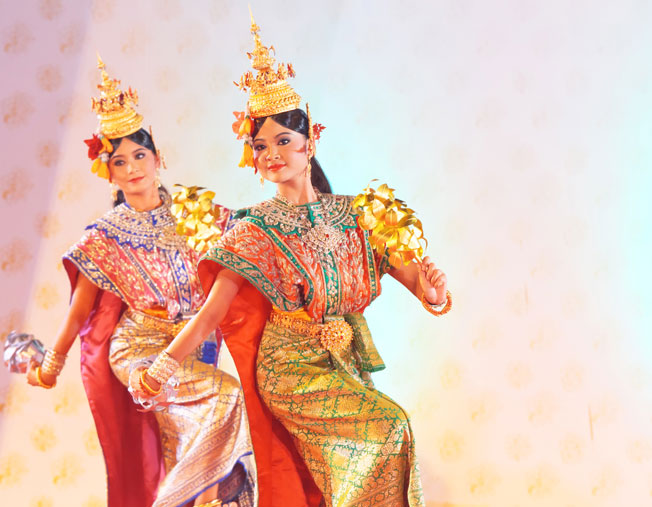 CALENDAR OF EVENTS
A list of important holidays and festivities taking place in Thailand throughout the year. A must for wedding planners looking to find the ideal time that best suits their client's needs.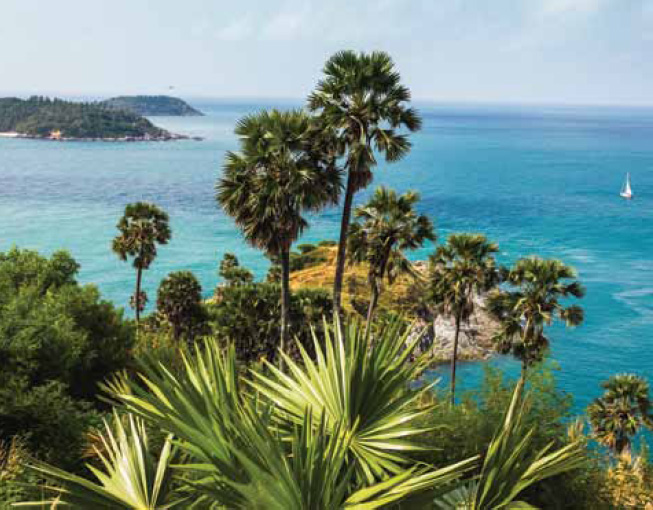 IMAGE GALLERY
Testimony to some of the outstanding and unique capabilities of the Indian wedding industry in Thailand. There is no limit to the range of experiences that can be brought to life here.